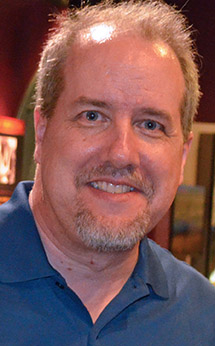 Kevin Holland

Kevin J. Holland is a transportation historian, writer, editor, and publications designer, and has served as design editor of Railroad History since 2007.
He has written extensively on the history, technology, equipment, and architecture of North American and Asian rail systems in numerous books and articles. He is editor of the Canadian National Railways Historical Association publication CN Lines, and also serves as editor of Passenger Train Journal and of the Passenger Train Annual.
A member of the Lexington Group in Transportation History, his current book projects include Renaissance Men, a post-World War II management study of Canadian National's passenger service. People Moving People, his history of VIA Rail Canada, was published in 2022.