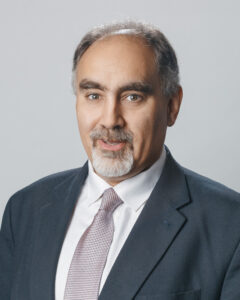 Robert Holzweiss
Member Since: 1992
Bryan, Texas
Phone: (979) 691-4003.
Robert F. Holzweiss earned his BA in American History from St. Bonaventure University in 1990 and an MA in American History from Texas A&M University in 1992. Dr. Holzweiss completed his PhD. in American history at Texas A&M University in May 2001 with a specialization in business and economic history and 20th Century America. His dissertation, Politics, Profits, and the Public Interest: Government, Railroads, and Interest Groups 1827-1976, examines the role of politics in the Penn Central bankruptcy and the creation of the Consolidated Railroad Company better known as Conrail.
During graduate school, Dr. Holzweiss interned for three summers at the Baltimore & Ohio Railroad Museum in Baltimore, Maryland, where he served as an archival and curatorial assistant. He has worked in the archives at the George H. W. Bush Presidential Library and Museum since 1996. In May 2004, Dr. Holzweiss was promoted to Supervisory Archivist and in August 2014 he was promoted to Deputy Director.
In May 2010 he became the president of the Railway & Locomotive Historical Society, one of America's oldest railroad historical societies with 2,200 members worldwide. He is also a founding member of the Penn Central Railroad Historical Society. In addition, he has been the lead consultant for the digital archives project for Nobel Laureate Norman E. Borlaug. He resides in Bryan, Texas, and has been married to Peggy (Philpot) for 23 years and has two sons Jakob (20) and Nicholas (18).